Mexican and southwestern cuisine with whole foods and contemporary influences, juice bar, espresso drinks, daily specials, beer, wine and margaritas. Traditional recipes include mostly organic ingredients with many vegetarian, vegan and gluten-free dishes.
Open 7 days a week 8am till 9pm.
970.728.9355
Posole and side of flour tortillas
Chile Cured Salmon with Cilantro Butter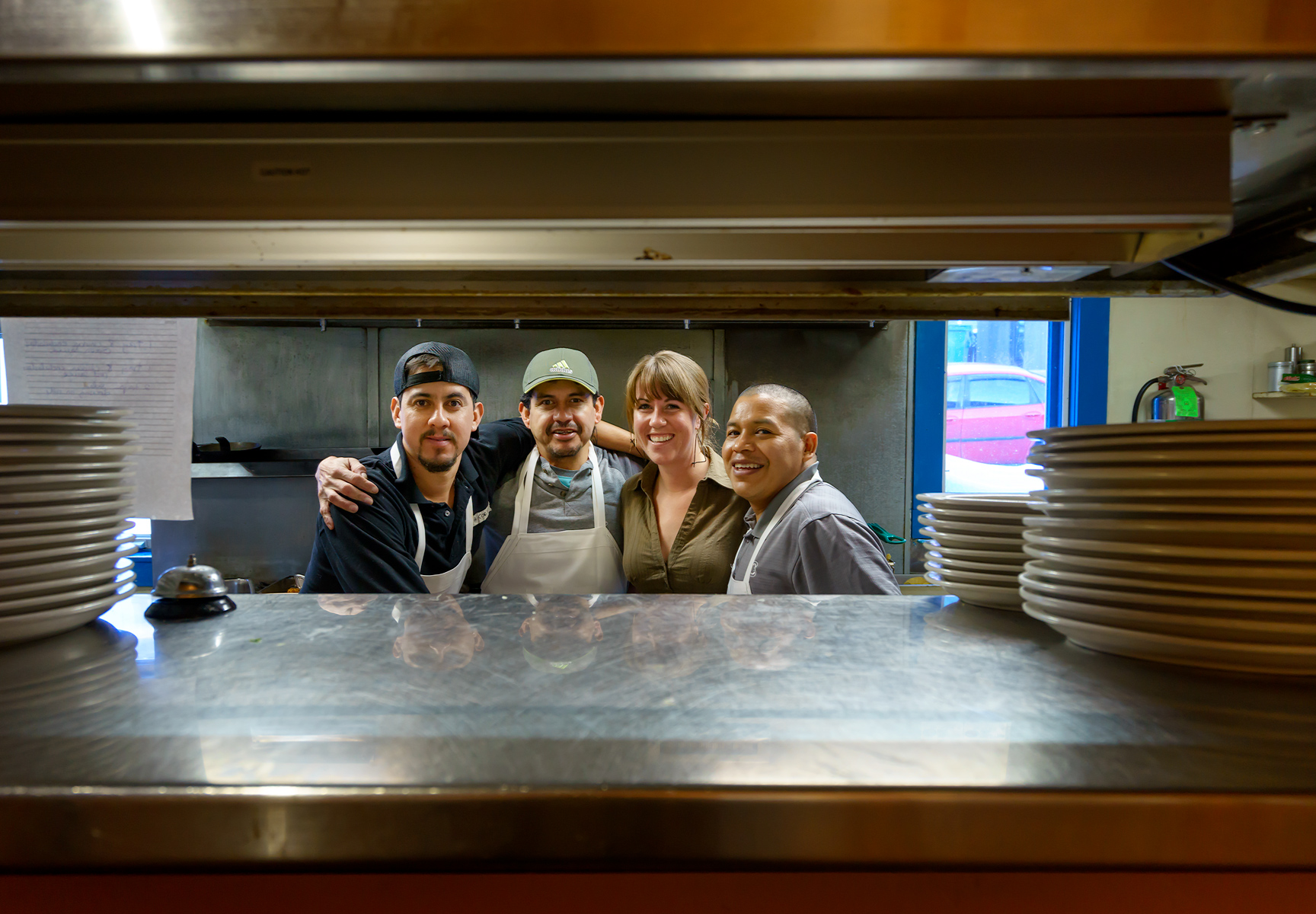 Chuy, Fernando, Megan and Juan!
Chicken Quesadillas with guacamole
Gluten-free blue corn waffles with real & organic maple syrup
The man cub project, our son Michael!
Huevos Rancheros, red sauce, side bacon and a cappucino
Migas, green sauce with glass of orange juice
Cheese Quesadilla on the flat top
Just a few examples of some of our organic supplies
Fresh batch of tamales de elote
Organic chickens ready to be prepped for tacos, etc..
Started here when we was only 17...
Cheese Enchiladas with red sauce, side beans and rice
Nachos with our own pickled jalapenos
Huevos Motulenos over easy red and green with a cup of coffee
We love perfectly steamed milk!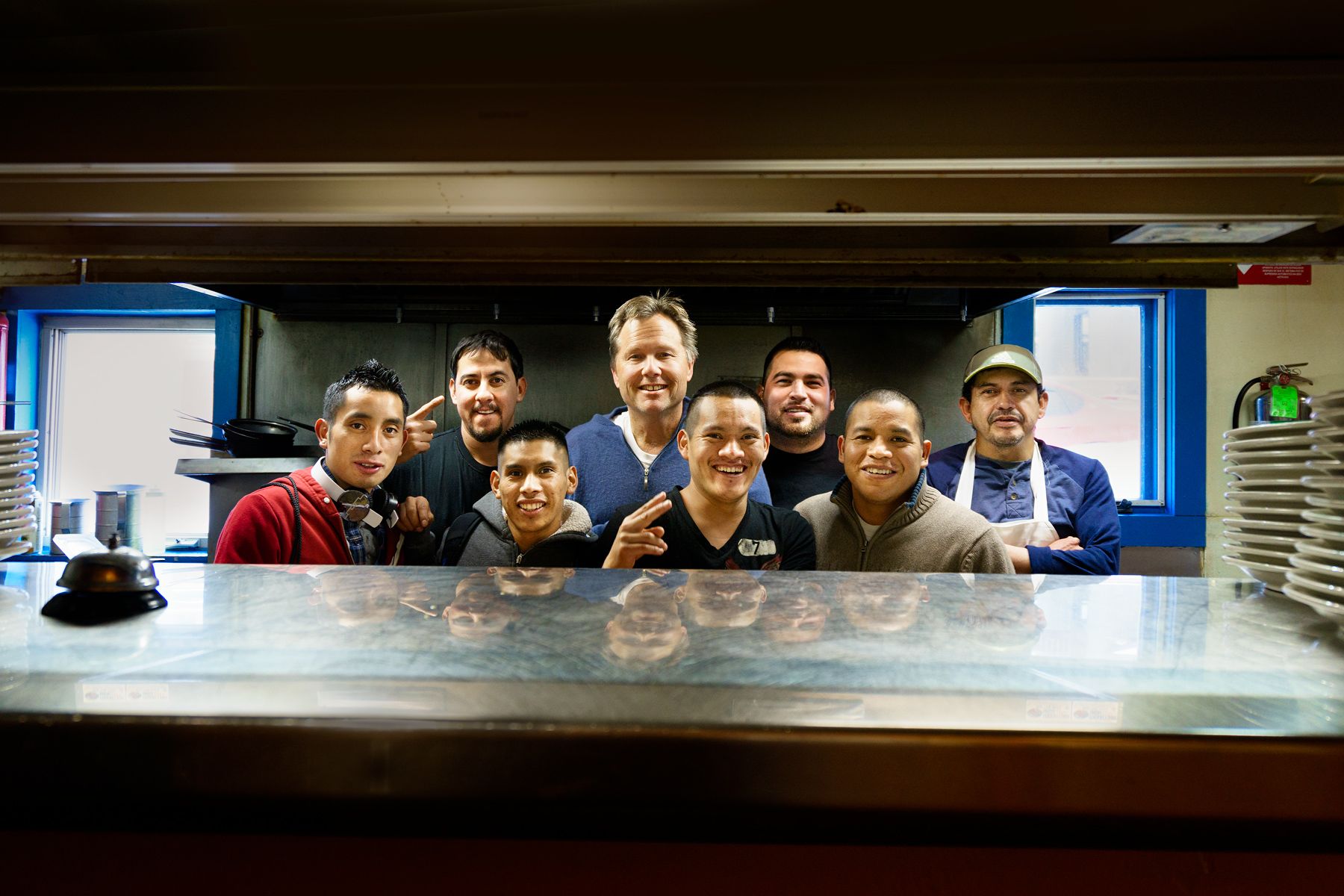 Roasted salsa in the works
Burrito, green sauce with side of roasted vegetables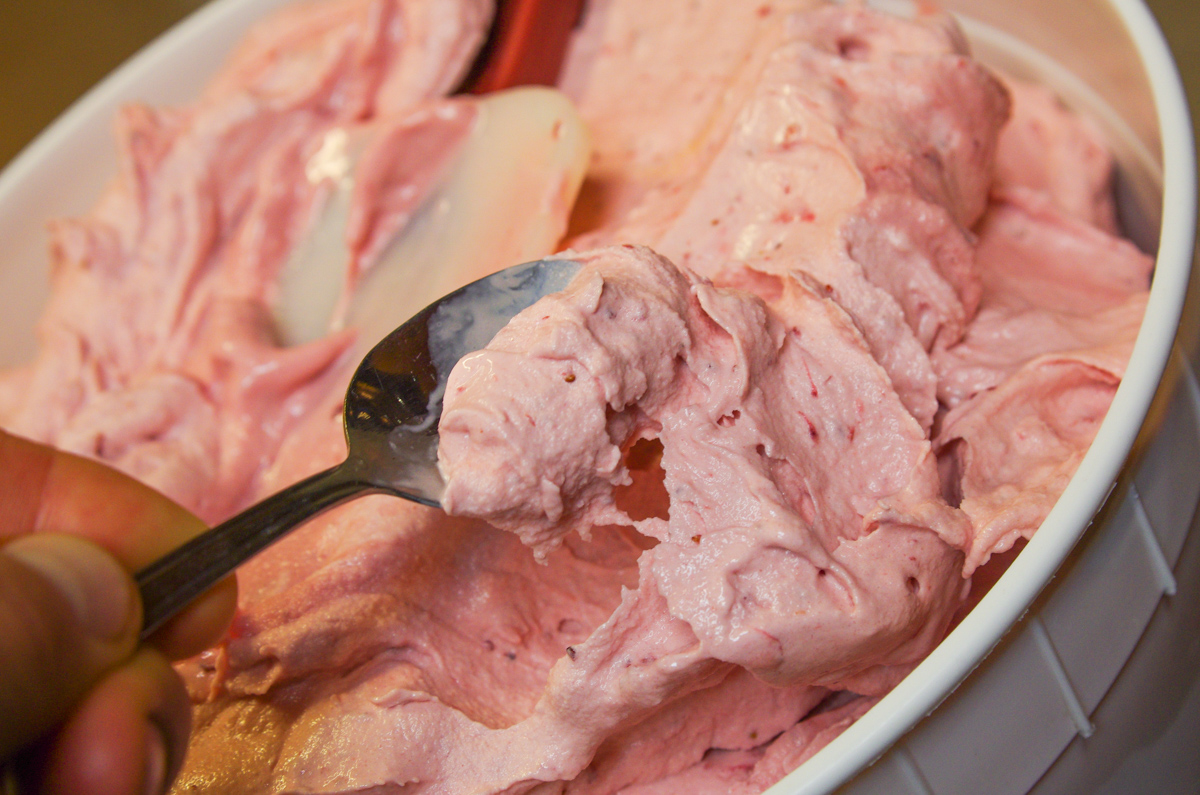 Strawberry Jam Ice Cream from La Cocina de Luz